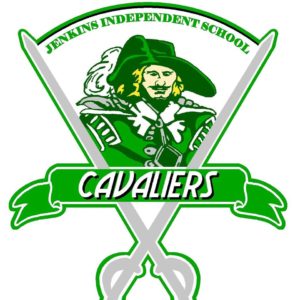 High School:  Jenkins High School
Coach: Megan Lucas
Address: Jenkins KY
Mascot: Cavilers
School Colors: Green/ White
Years Coaching: 1 Year
Advice for new cheerleading coaches: Make your rules known up front!
How do you motivate your team: My team is really good at motivating themselves. If they are trying something new, they get really motivated to do the best they can until they get it. My job as a coach is really just to encourage them.
Top Safety Tip: If we are trying new stunts they have to be on a mat. We also try the stunt with several spots. As we practice and get better we use less spotters. We always do stunts on mats.
Favorite thing to teach/ coach: Stunts. I love to try new sequences that will be new and challenging for the team.
When I'm searching online for cheer stuff I'm usually looking for: New dance routines. I like to see what's trending in cheerleading style dance.
Save